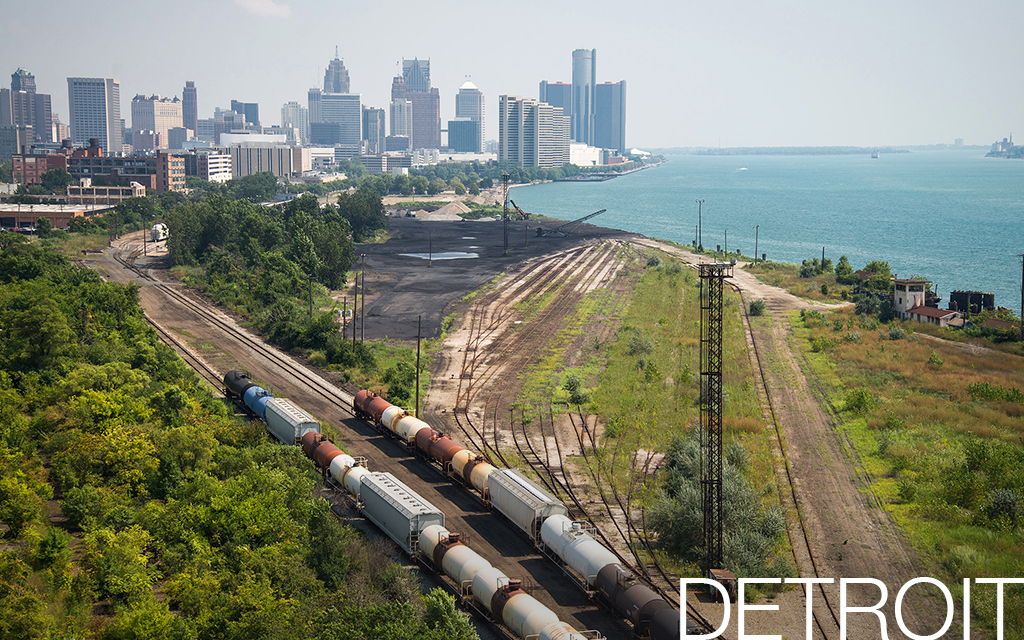 The most innovative cities in America
From technology and infrastructure, to job creation and sustainability, these 10 cities are leading the pack when it comes to creatively solving urban issues.
Need is often a prime driver of innovation -- and Detroit needs a lot.
There's a new land bank charged with helping get people back into the city's thousands of abandoned homes. The land bank itself is part of a broader plan to reimagine all of Detroit's unused space -- a plan that's won points from experts.
Start-up incubators abound, with a vibrant technology district downtown. In the city's Midtown section, light manufacturing is making a comeback and other high-tech industries are taking hold, helped by funding from regional and national foundations. The two neighborhoods will soon be connected by a new light rail line -- a collaborative work between the public and private sectors. (Photo: Shutterstock) --S.H.
Click HERE for the full article!