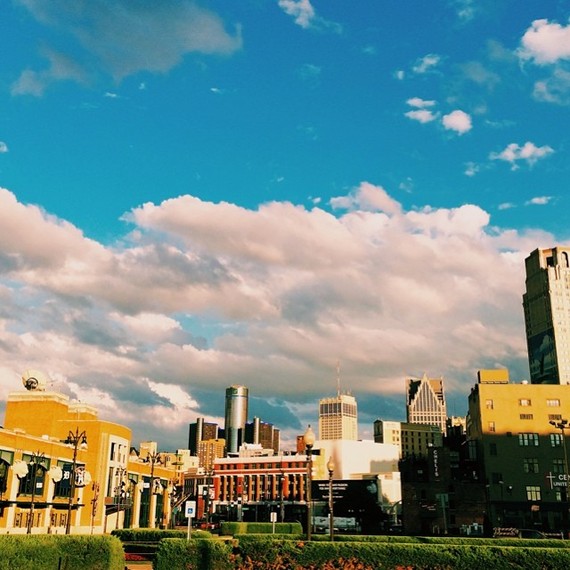 There have been so many stories written about the demise and downfall of Detroit. The government is corrupt. The auto manufacturers are falling behind. The city is desolate and homes can be purchased for one dollar. I have spent a total of two days in Detroit, far too little time to assess whether or not any or all of those things are entirely accurate, but I can say without a doubt that I am excited to go back.
Unlike European cities with their centuries of history, American cities have so much opportunity for change and growth because they are still so very young. That said, in my opinion, it's far too early to write off an entire city as being too down-in-the-dumps to save. Detroit, perhaps more than any city other than New Orleans, has a tremendous amount of opportunity in front of it.
Click HERE to read the full article!