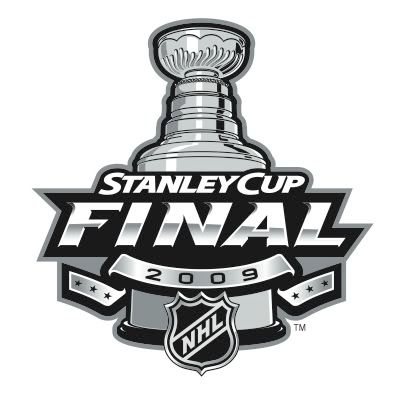 Steve Keating
Reuters Canada
The Detroit Red Wings will give Motor City spirits another boost when they launch the defense of their Stanley Cup crown this week against the Columbus Blue Jackets.

The Red Wings march to the Stanley Cup last year provided one of the best feel good moments for Detroit and another championship parade would no doubt bring the same to Detroiters in 2009.
The long Stanley Cup grind begins on Wednesday with 16-teams trying to become the last one standing at the end of four punishing best-of-seven series that will carry into June.

A Stanley Cup run is something Red Wings fans have come to expect with Detroit in the playoffs for an 18th consecutive year.

But it will be a new experience for first round opponents the Blue Jackets, who will be making their first playoff appearance since joining the league nine years ago.

In the last 40 years, only two teams have reached the Stanley Cup finals in their first trip to the post-season and if the Blue Jackets are to join them it will largely depend on the play of brilliant rookie netminder Steve Mason, who led the league with 10 shutouts.

"We know what's in front of us, Columbus captain Rick Nash told reporters during a conference call. "They know what it takes to win the Stanley Cup and we will have our hands full."

The San Jose Sharks finished the regular season as the NHL's top team but must shed their reputation as playoff under-achievers after exiting in the Western conference semi-finals the last three seasons.

The Sharks open against Anaheim and will have to be wary of the eighth seeded and in-form Ducks.

In other Western conference matchups, the Chicago Blackhawks take on the Calgary Flames while the St. Louis Blues, the NHL's hottest team in the second half going 25-9-7 to clinch their first playoff spot in five years, face-off against the Vancouver Canucks.