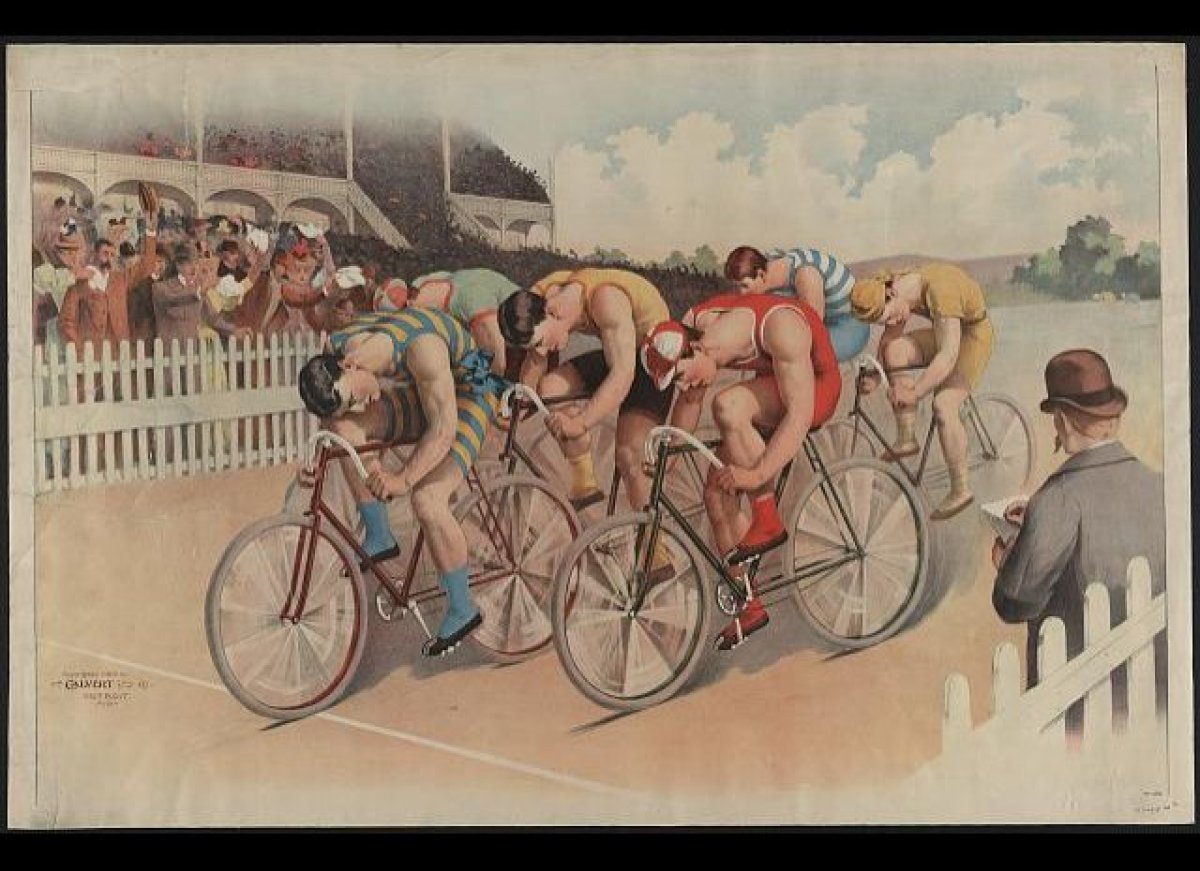 Calvert Lithographing Co. in Detroit in 1895
Zak Pashak
had heard a lot of negative stories about Detroit. Still, for some reason, the Canadian entrepreneur felt compelled to check out the city for himself. And after he visited in October 2010, Pashak realized that he really liked this place -- so much so that he picked up and moved from Calgary the following July.
And once he got here and bought a home in Boston Edison, his next challenge was even more radical -- opening a bicycle manufacturing plant in the city.
Now his business, Detroit Bikes, is poised to become more than an idea. On Monday Pashak closed a deal for a 50,000 square foot factory on the city's west side. He's put $500,000 of his own money into the venture and is excited about getting to work.
"I definitely want to get started as soon as possible," Pashak told The Huffington Post. "We're going to be making 50 bikes in the next month or so and giving them out to local Detroiters. They'll be testing them and giving out feedback."
Pashak's background is in the music industry, not manufacturing. He ran music venues in Vancouver and his hometown of Calgary and began Canada's popular Sled Island Music Festival. His interest in bicycling began when he ran for Calgary's City Council, when Pashak began investigating how alternatives to cars could benefit the city.
Ultimately, Pashak decided to start making bicycles because he couldn't find the type of bicycle he wanted -- one built for casual city use at a reasonable price.
His target customers are people who aren't hardcore cyclists but are still interested in bikes.The model he plans on producing in Detroit will be a lightweight steel three-speed with a tire that's thicker than those used for racing bikes. The bike will come in one color -- black-- and sell for a little under $500.
Click HERE to read the full article in The HuffPost Detroit!