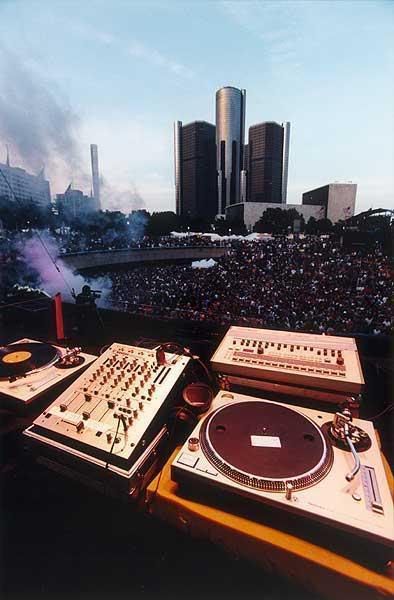 Movement: Detroit Electronic Music Festival
May 23 - 25 Detroit, Michigan
The The Detroit Electronic Music Festival (DEMF) festival is on again in Detroit.
Also known in its previous incarnations as Fuse-in Detroit: Electronic-Soul Movement and Movement, the festival has been handed off from techno pioneer Derrick May to his protege Kevin Saunderson, and finally to detroit-based electronic music promotion company Paxahau.
The gathering is still considered to be one true to its roots and the history of electronic music in Detroit, widely considered to be the the birthplace of techno. This year's lineup has a diverse roster of established acts alongside up-and-coming artists.