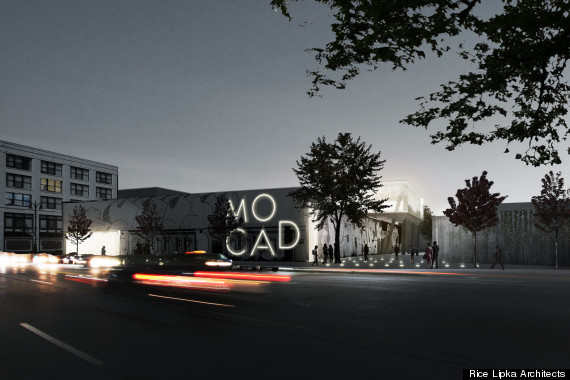 The Museum of Contemporary Art Detroit
by Rice and Lipka Architects and James Cornerfield Operations was described as "an inspirational project that combines past and present in a well resolved and convincing manner". "It creates new space for new creativity in a post-industrial city," the judges said.
Click HERE to see the full photo stream of projects!